---
20 Creative Agencies with must-follow Instagram accounts
June 23, 2018
1 Comment
1191
Now a day, any businesses cannot afford to ignore the popularity and importance of Instagram as a way to promote their products and services. Instagram is no longer a niche social media platform, having reached the milestone of 800 million users in September 2017.
If you are looking for some inspirational creative agencies on instagram, then check out this ultimate — yet not exhaustive — list of ad agencies to follow on Instagram:
20 Creative Agencies To Follow on Instagram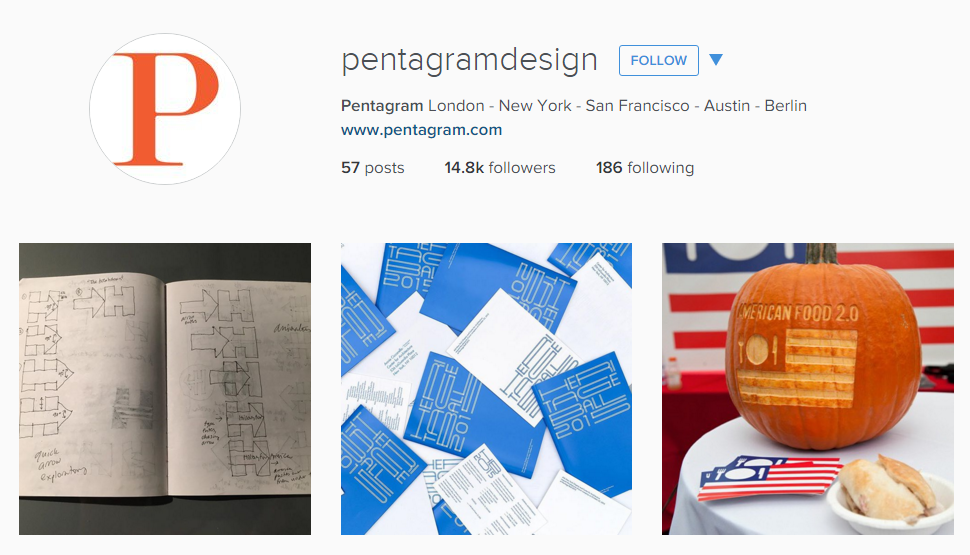 10) BBDO San Francisco: @bbdosf




How does your agency use Instagram? Share your account with us in the comments.
Recent Posts
July 13, 2018